The dominoes continue to fall in the MLB free agency frenzy, and the acquisitions have had a direct impact on next season's World Series odds.
Aaron Judge remained with the Yankees, but Jacob deGrom, Justin Verlander, Trae Turner and Xander Boegarts will all be donning new uniforms in 2023.
But the team that hasn't made any major moves, the defending world champion Astros, remain the favorite, according to SportsBetting
Below are the key championship changes from one month ago to today. Additionally, updated "next team" odds for Carlos Correa and Dansby Swanson are also included.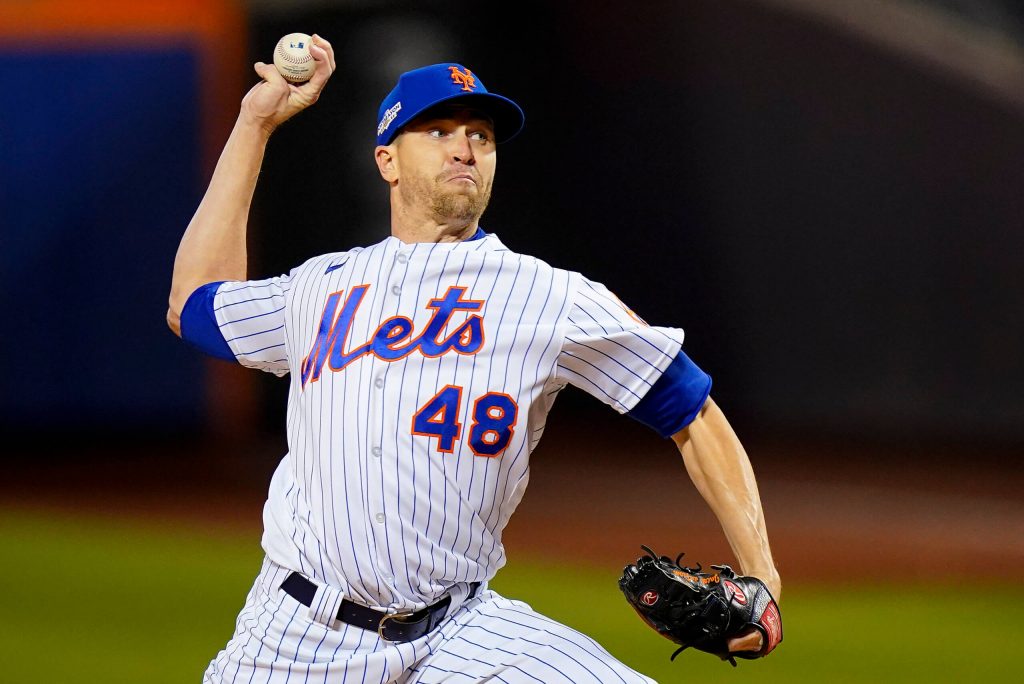 – Mets 12-1 to 14-1 (following deGrom exit) to 9-1 (following Verlander)
– Padres 14-1 to 10-1
– Phillies 14-1 to 10-1
– Rangers 50-1 to 25-1
Carolos Correa Next Team
Giants -110
Twins +125
Cubs +550
Red Sox +1200
Dansby Swanson Next Team
Cubs -150
Twins +600
Dodgers +700
Yankees +900
Cardinals +1000
Giants +1000
Mariners +1000
Red Sox +1000
Orioles +1200
World Series
Houston Astros +600
Los Angeles Dodgers +650
New York Mets +900
Atlanta Braves +1000
New York Yankees +1000
Philadelphia Phillies +1000
San Diego Padres +1000
Seattle Mariners +1600
Toronto Blue Jays +1600
San Francisco Giants +2000
St. Louis Cardinals +2200
Chicago White Sox +2500
Tampa Bay Rays +2500
Texas Rangers +2500
Cleveland Guardians +3300
Milwaukee Brewers +3300
Boston Red Sox +4000
Los Angeles Angels +4000
Baltimore Orioles +5000
Chicago Cubs +5000
Minnesota Twins +6600
Detroit Tigers +8000
Miami Marlins +8000
Arizona Diamondbacks +10000
Cincinnati Reds +10000
Kansas City Royals +10000
Colorado Rockies +12500
Oakland Athletics +15000
Pittsburgh Pirates +15000
Washington Nationals +15000
[table id=2 /]