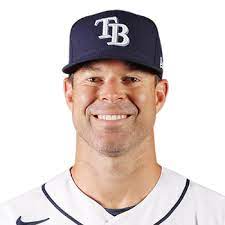 Free winning bet if from Joe Duffy, anchor of OffshoreInsiders.com for Monday, May 1, 2023.
Toronto-Boston OVER 10 (Berrios-Kluber)
The Sox average total this year is 8.7, the Jays 8.8. Yet the total is 10. When a total is well above the average of both teams, listen to what the oddsmakers are telling you because the game goes over 1034-785-64 for 56.8 percent. It is also very high for each pitcher and likewise I have pitching angles that says use that oddsmakers knowledge against them to the tune of 500-600 games above .500 with similar systems.
💰💰💰Top expert pick: Grandmaster Joe Duffy with NBA side and total for Monday. Yep our NHL systems are crushing it in postseason. Wise. Guy NHL tonight at OffshoreInsiders.com