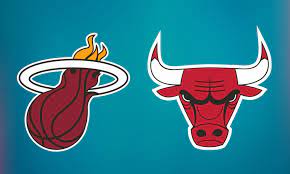 Joe Duffy has four Wise Guys up for Saturday NCAA Tournament. This is a stunning number especially 2nd round. Five Big Dance winners in all!
Sometimes we can have a full slate with no Wise Guys, but this portfolio is flat out special. So much aligning evidence between the Saturday bets. NBA total added to portfolio. OffshoreInsiders.com
Free pick from Joe Duffy's Pick is:
MIAMI -3.5 Chicago
Rest dynamics generally benefit the home team. When a team has more rest, about 66 percent of the time, it is the home team. However, when the road team is more rested, it nullifies the normal home court advantage and creates an off line to the tune of 468-367. When metrics indicate the home team is overvalued, the winning percentage is 64.5. 
Miami is 14-20 SU on the road yet laying points on the road to a team that is 19-16 SU at home! Anti-splits angle in which we go with road team with much worse away winning percentage than the home team home winning percentage is995-777.